Audio Mastering
A Real Engineer
No Algorithms
Free Revisions
Free Test Master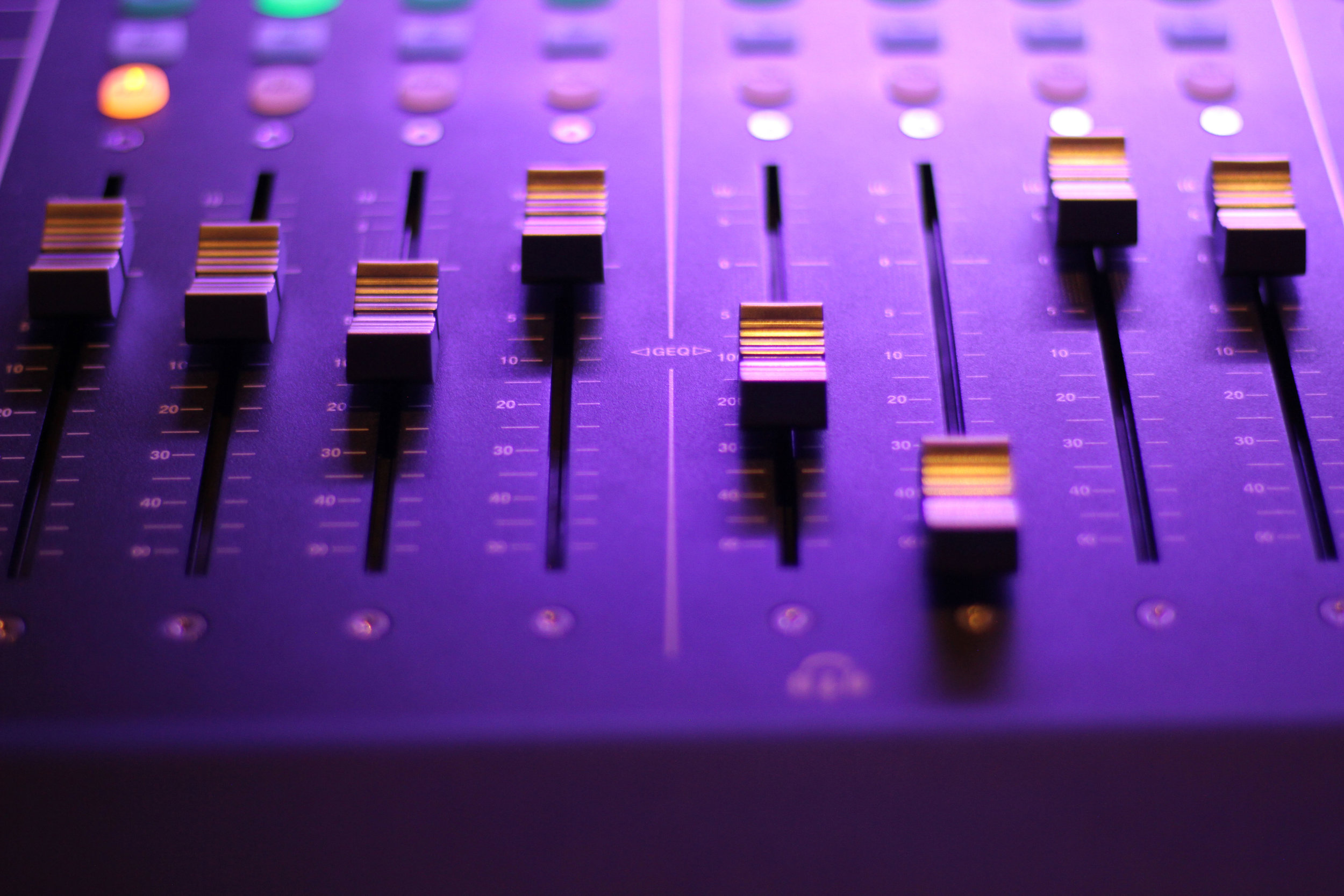 Kevin Wishard - Mastering Engineer
Kevin has been a part of the music industry for over the last 10 years. He started working freelance in recording studios in Minneapolis and St. Paul, working out of The Terrarium, MasterMix, Winterland studios. He found his niche in Mastering in 2010, when picking up more mastering work from local artists. Since then he has been a part over 100 albums and projects in a wide gamut of genres. He's known for his customer service and how he handles the details in a mix. He settled in Lancaster PA in 2012, where he's been able to work with artist all over the World, Mastering out of his home studio, and working in live/broadcast audio. He enjoys working with artists that want to create music and have their voice heard.
Let's work together.
Fill out the form below. Get your quote.
Send us your files. Get back high quality tracks.